This time UTAC helps York University to shoot promotion videos for its tip-top singing contest. As one of the biggest events in recent years for the Chinese students in York University, this singing contest attracted more than 100 singers and finally gathered nine great singers coming from different parts of GTA. Maybe one of them will be the next coming to Voice of China.
Shooting behind the scene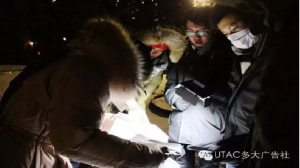 In such a cold winter in Toronto, it will never work no matter how many clothes you have worn. We are still chilling even under great sunshine. Let me adapt some lyrics from the famous song South of the South Mountain: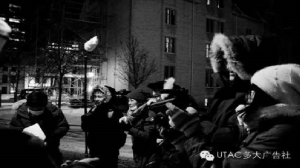 "You are dancing with lovely snow of the south while I am still chilling in cold night of the north."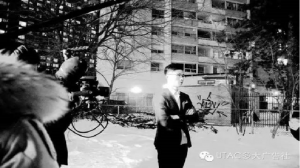 Insistence is victory-
The night of Toronto is the coldest. The outdoor temperature can even be under 20 degrees. However, our shooting team was still filming with heavy equipment. All of them devoted themselves to filming rather than complaining. During the shooting, some actors needed to lie on the cold hard ground covered with snow, some would need to say the dialogue explicitly and express proper emotions against the strong wind. Our staff lifted the heavy equipment up all day although they felt very tired. I want to say thank you to all of you who took part in this shooting.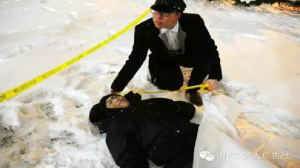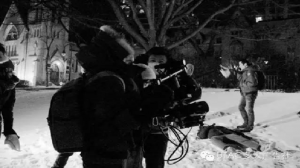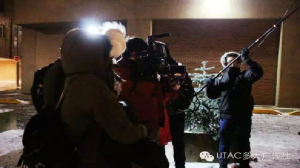 tip-top singing contest promotion video link:
http://v.qq.com/page/a/6/u/a0181e6kf6u.html
Introduce the singers
Jeremy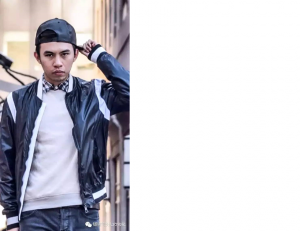 With gentle and attractive voice, Jeremy really enjoys meeting passionate people who also love music and discussing music with them.
                                                                               Wanni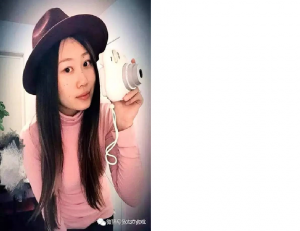 Beautiful and moving voice is her icon. Wanni's singing sounds just like the song flowing out of the original CD.
Cherrina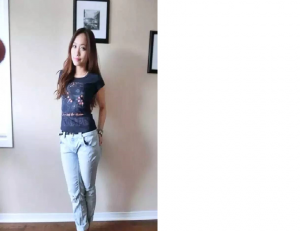 She has a nick name "Xiaojufei" which means she is good at singing at high pitch. She is both good at singing and cooking. She shocked the audience with great singing and performance every time.
                                                                                         Damon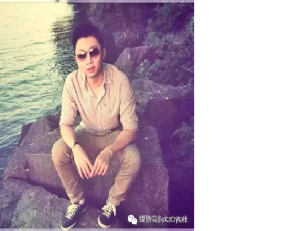 He always has wonderful stage performance. Every song he sung sounded like he is telling a story.
                                                                                            Melody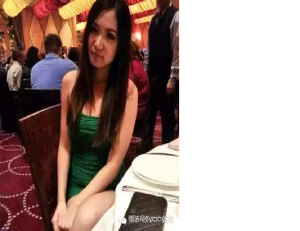 Her high pitch voice almost make the KTV's sound equipment explode. She is the goddess of high pitch.
                                         Felix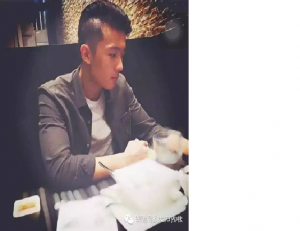 He could have live with his handsome face but he choose to live with his talent. He knows the art of singing very well and like playing guitar. He enjoys the shockwave music brought to his heart. He thinks it is more important to enjoy the stage rather than to win.
                                         Bobby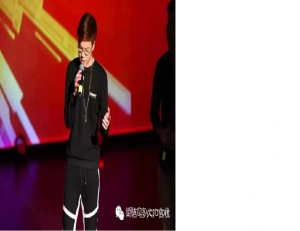 Bobby's voice has strong penetrating power. He uses his ignited sunshine break through every audience's heart.
                                        Daniel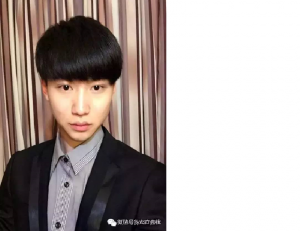 Our shy but handsome boy. First time participating in a singing contest, he hopes to find his soul mate in music.
                                         Nata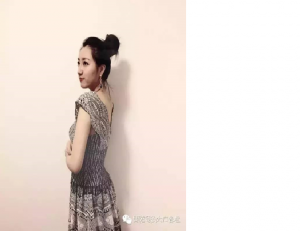 Long leg goddess Nata using her unique American R&B voice conquers every audience's heart.
Contact us:
Facebook:  University of Toronto Advertising Club
https://www.facebook.com/groups/1238255006199883/
YouTube: University of Toronto Advertising Club
https://www.youtube.com/channel/UCCxnRXDkRDb0wbQKcGL-XmA
Email: utac@utoronto.ca
Website: http://utac.sa.utoronto.ca (No need to click me! You are already in this website!)
Our QR code on wechat!!!!!: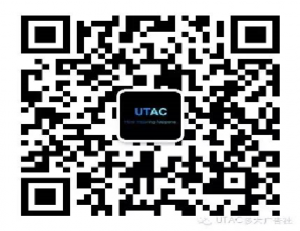 UTAC University Of Toronto Advertising Club
Presents